Awesome New Bodies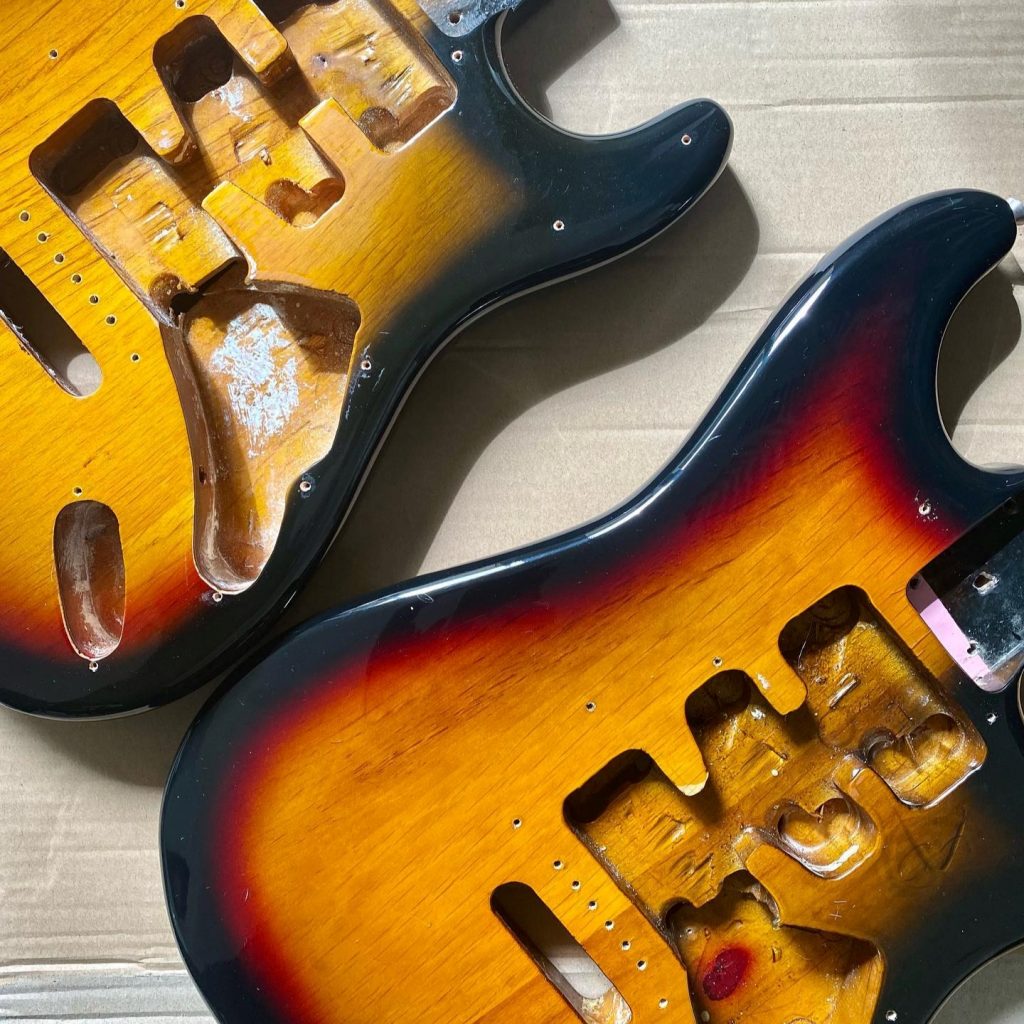 A nice pair...
Here we have two Squire by Fender SE bodies, which are full thickness, 45mm, made from Agathis which is closely related to mahogany, it's heavier and harder than alder, its density is actually very close to Ash. These date from the early 2000s and are both in great condition. Why not make us an offer for one or both of them.... O F F E R ?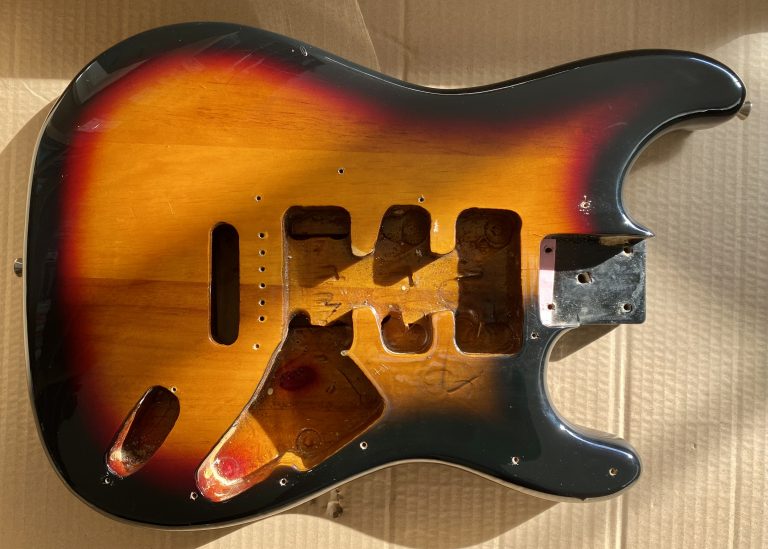 These are the best bodies to build a perfect partscaster or upgrade you Squier Bullet. I have fitted genuine Fender Mexican necks to these bodies in the past and they are a superb combination as good as, if not better than a genuine Mexican Stratocaster The general consensus is that SE bodies are made from Agathis, although some were apparently made from Alder. This SE body is from approximately 2000 and has a few dents, bumps and scratches but still has its deep shine.
Body weight with strap buttons 2.012kg
Neck pocket 56mm wide (± 0.5 mm Deviation)
Thickness 45mm (± 0.5 mm Deviation)
Includes strap buttons
£70.00– UK Post Free. Contact for International Shipping

---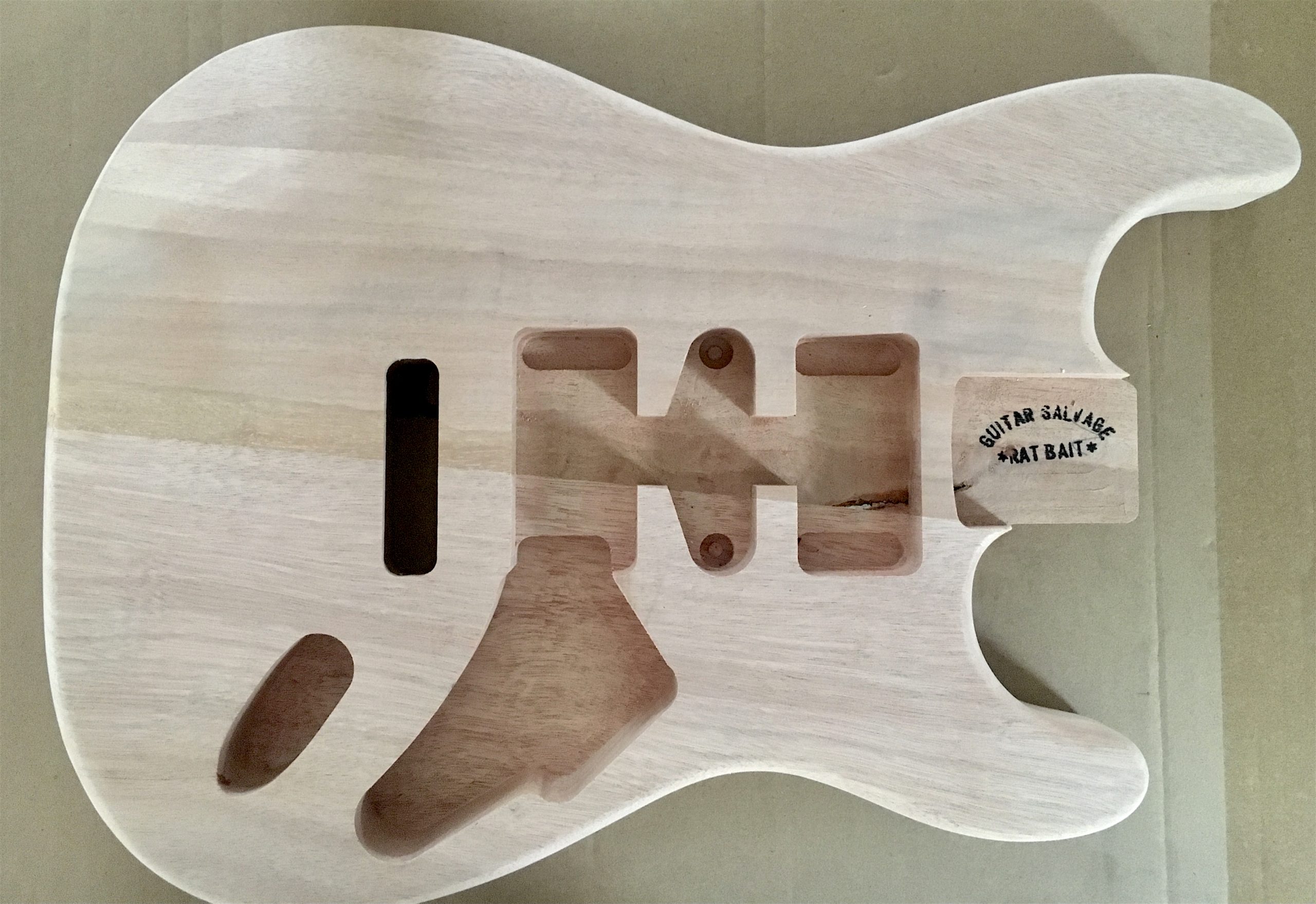 £39.00 Free UK postage and packing (International Shipping available)
Please remember – Non-UK clients must contact us before purchasing products. Shipping must be added for international shoppers. If you are from a non-UK country your order will not be dispatched unless you contact us before purchase. All UK shipping is free of charge.
We carry a small amount of stock which changes constantly – contact us if you are looking for a part.
All items are posted using Royal Mail.
Orders dispatched within two working days.
We accept reasonable return requests.
Follow us on Instagram