2000 Indonesian Cor-Tek Fender Squier Affinity Scratchplate #guitarsalvage
Cor-Tek five pole switch, pickups and Alpha pots.

2000 Fender Squier Affinity Stratocaster loaded Indonesian scratchplate.
Knobs, body and switch tip included. Good condition, 11 hole single ply, aged white scratch plate. Pickups have staggered pole pieces and Alpha pots.
More details on request - Free UK postage and packing (International Shipping available)
We carry a small amount of stock which changes constantly – contact us if you are looking for a part.
All items are posted using Royal Mail.
Orders dispatched within two working days.
We accept reasonable return requests.
Follow us on Instagram
---
Cor-Tek Fender Squier Affinity Scratchplate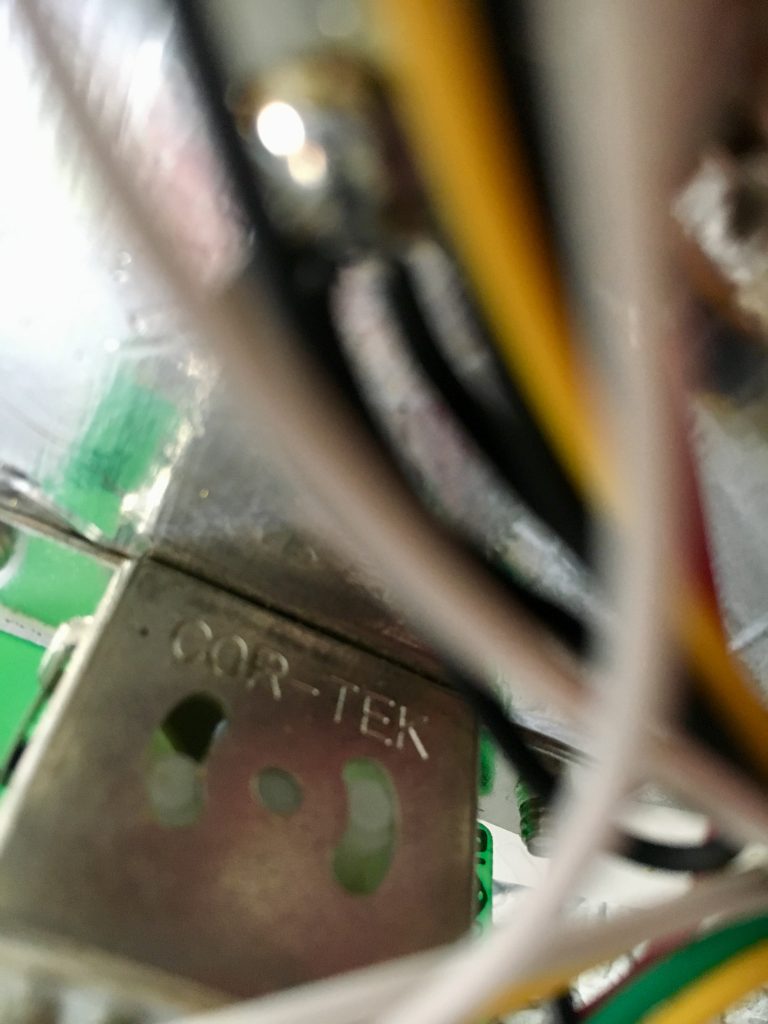 Taken from a 2000 Indonesian Stratocaster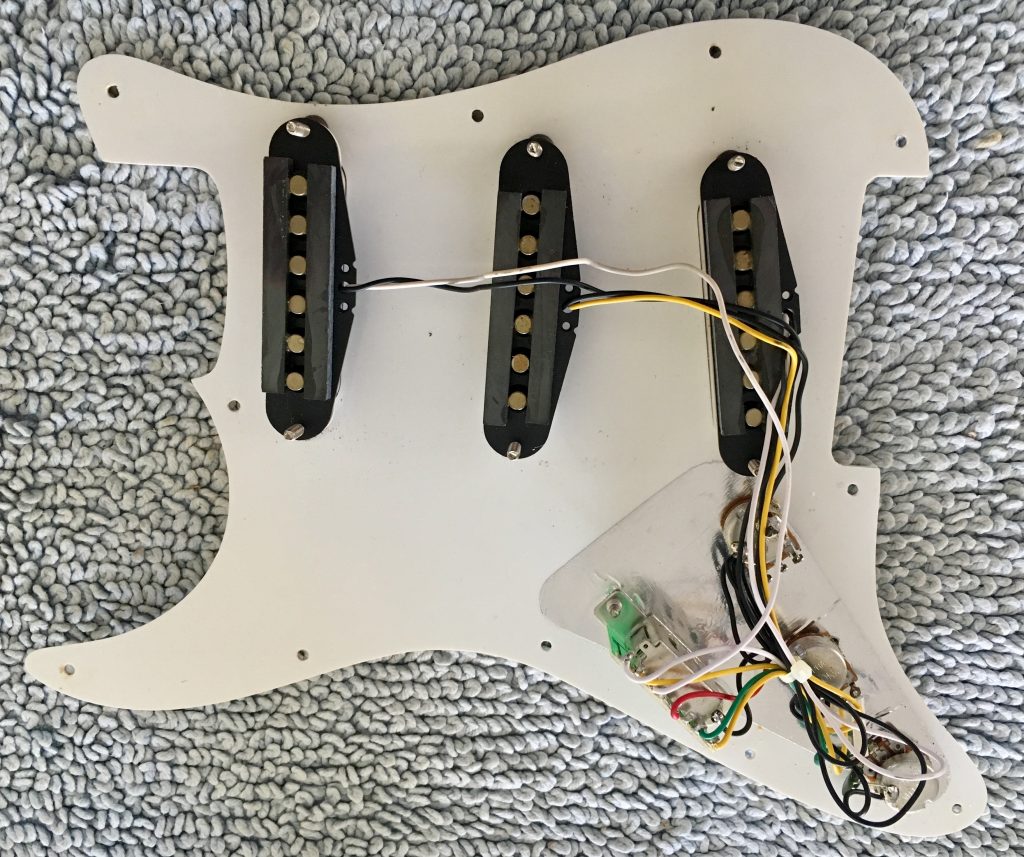 Free UK mainland shipping